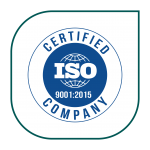 ISO 9001:2015 is the international standard that specifies requirements for a quality management system (QMS). Organizations use the standard to demonstrate the ability to consistently provide products and services that meet customer and regulatory requirements. And we are ISO 9001:2015 approved.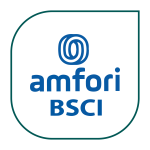 The Business Social Compliance Initiative (AMFORI BSCI) is a leading supply chain management system that supports companies to drive social compliance and improvements within the factories and farms in their global supply chains.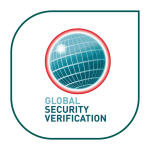 The Global Security Verification (GSV) Standard is a program established by Intertek to help importers as well as suppliers in assessing their security measures based on international supply-chain security requirements.
Our Overall Facility Score Is 90 With Global Security Verification (GSV).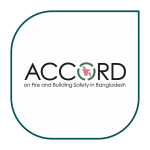 The Accord is an independent, legally binding agreement between brands and trade unions designed to work towards a safe and healthy Bangladeshi Ready-Made Garment Industry. Our purpose is to enable a working environment in which no worker needs to fear fires, building collapses, or other accidents that could be prevented with reasonable health and safety measures.
The Workplace Conditions Assessment (WCA) program provides a powerful, cost-effective solution for companies and facilities seeking to improve workplace conditions efficiently and in accordance with widely accepted industry standards and best practices.
Our Overall Facility Score Is 74% With Workplace Conditions Assessment (WCA).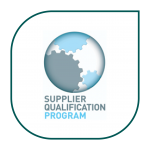 Intertek's Supplier Qualification Program provides a world-class Industry Standard that drives continuous improvement through open benchmarking. The program's strength lies in its accredited training programs, qualified trainers and auditors, risk-based scorecard as well as a continuous corrective and preventive action process.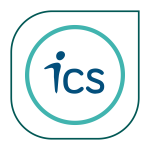 ICS is an international sectorial initiative with the aim to enhance working conditions along global supply chains of its member retailers and brands. Our overall rating with Initiative for Compliance and Sustainability (ICS) was 94% in 2018.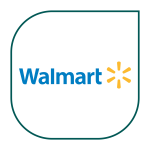 We are certified by WALMART audit program (2009). At Walmart, they strive to continually improve their audit program so we can better allocate our resources to higher-risk facilities and help increase overall compliance.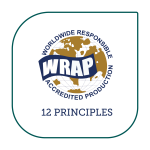 Worldwide Responsible Accredited Production is a not-for-profit 501 organization dedicated to promoting safe, lawful, humane and ethical manufacturing around the world through certification and education.